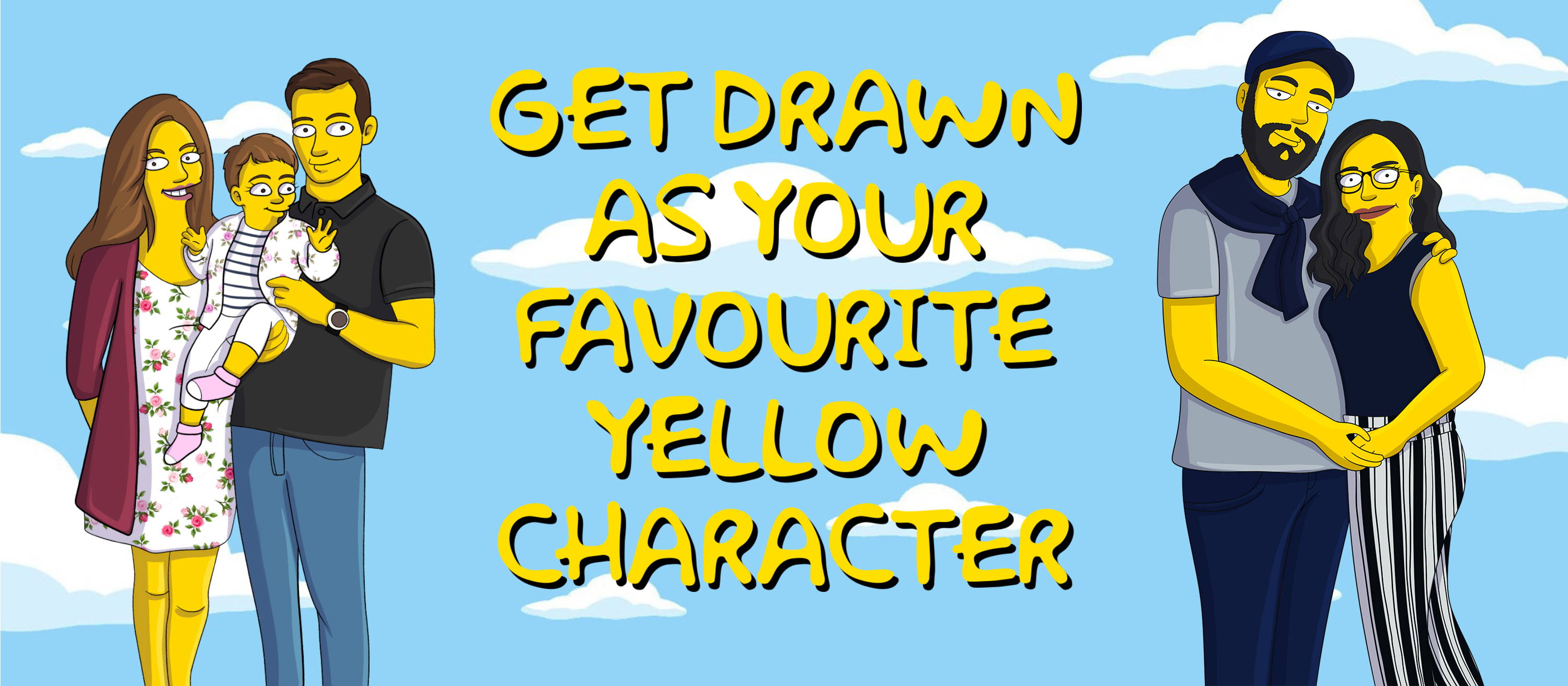 GIVE YOUR LOVED ONES THE MOST MEMORABLE GIFT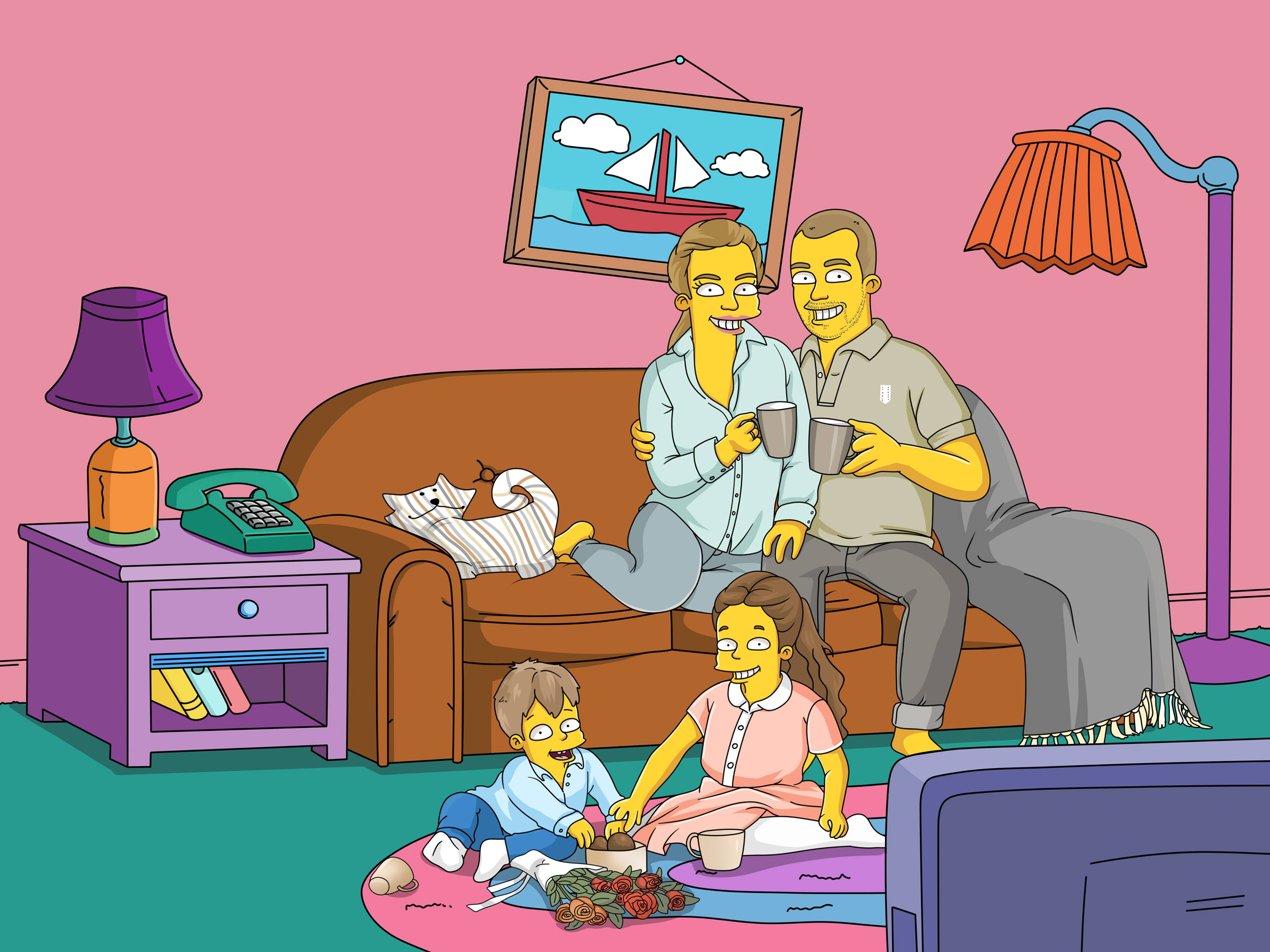 SELECT THE NUMBER OF PEOPLE
Do you want to get drawn with your family, friends or loved ones? Start by choosing the number of people you want in your artwork.
SELECT YOUR PICTURE STYLE
Choose between the full body or half body option.
Half body is from the waist up. Full body is from head to toe.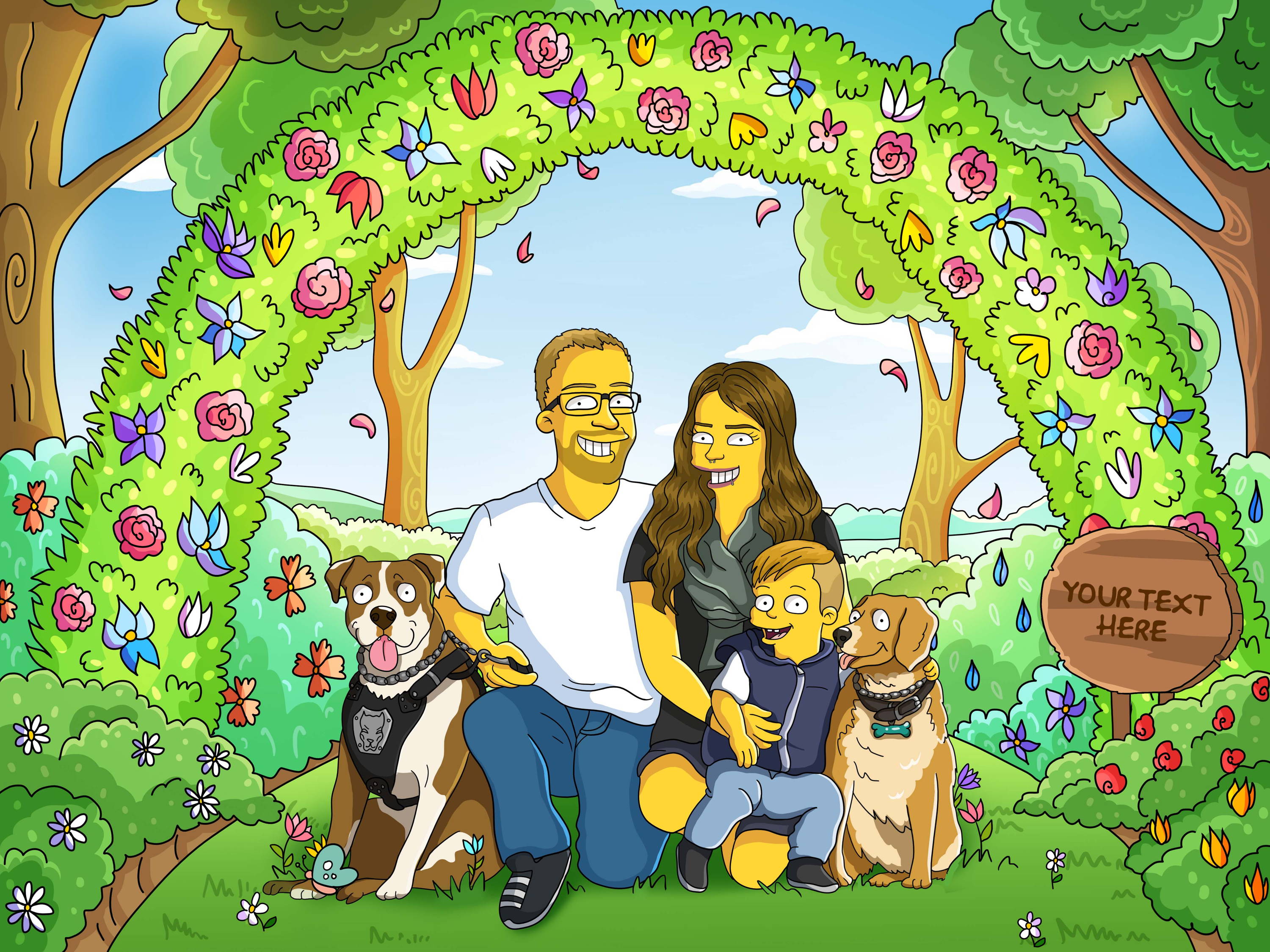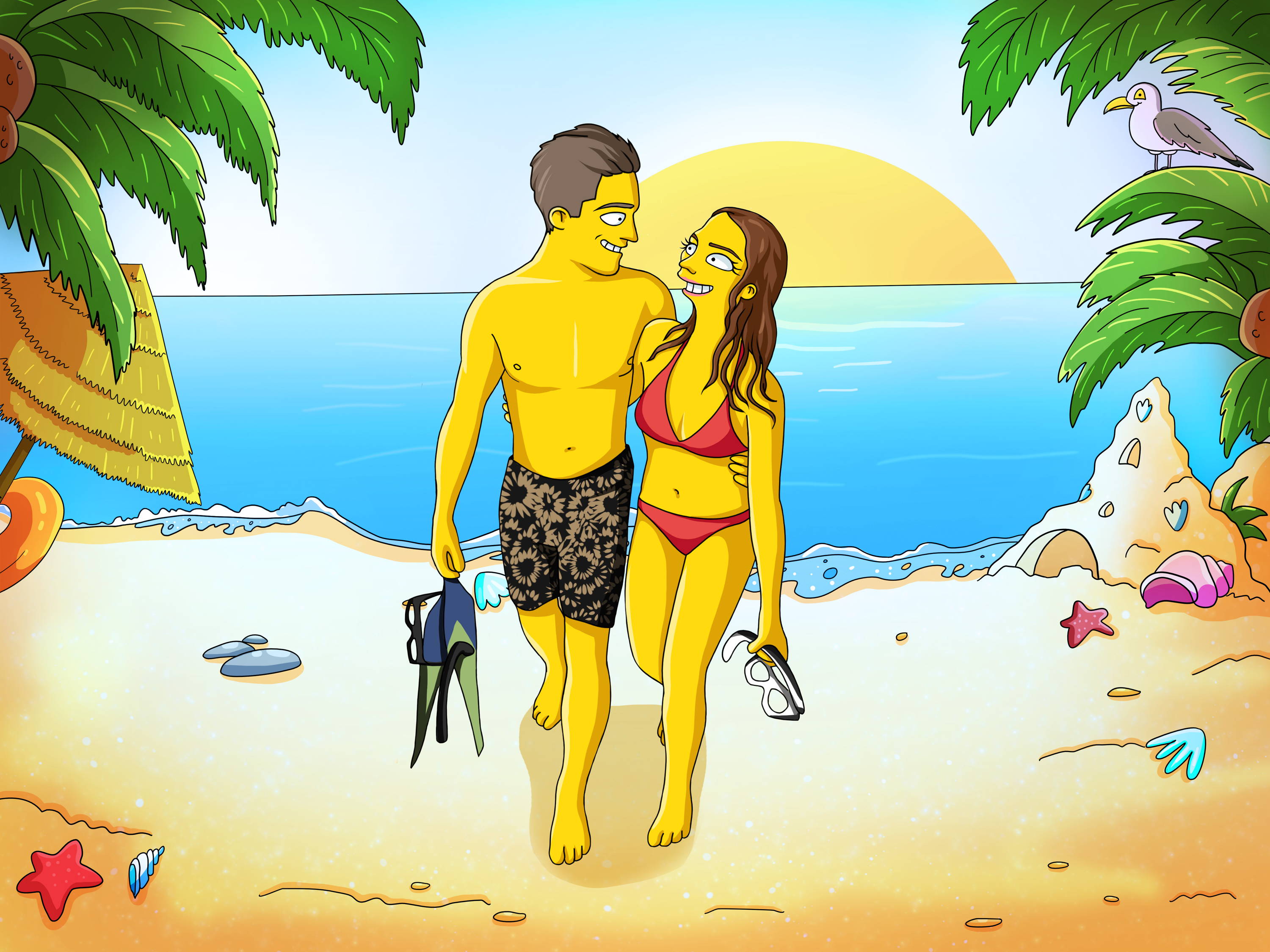 Choose one of our backgrounds or have a custom background drawn just for you. It can be anything you like.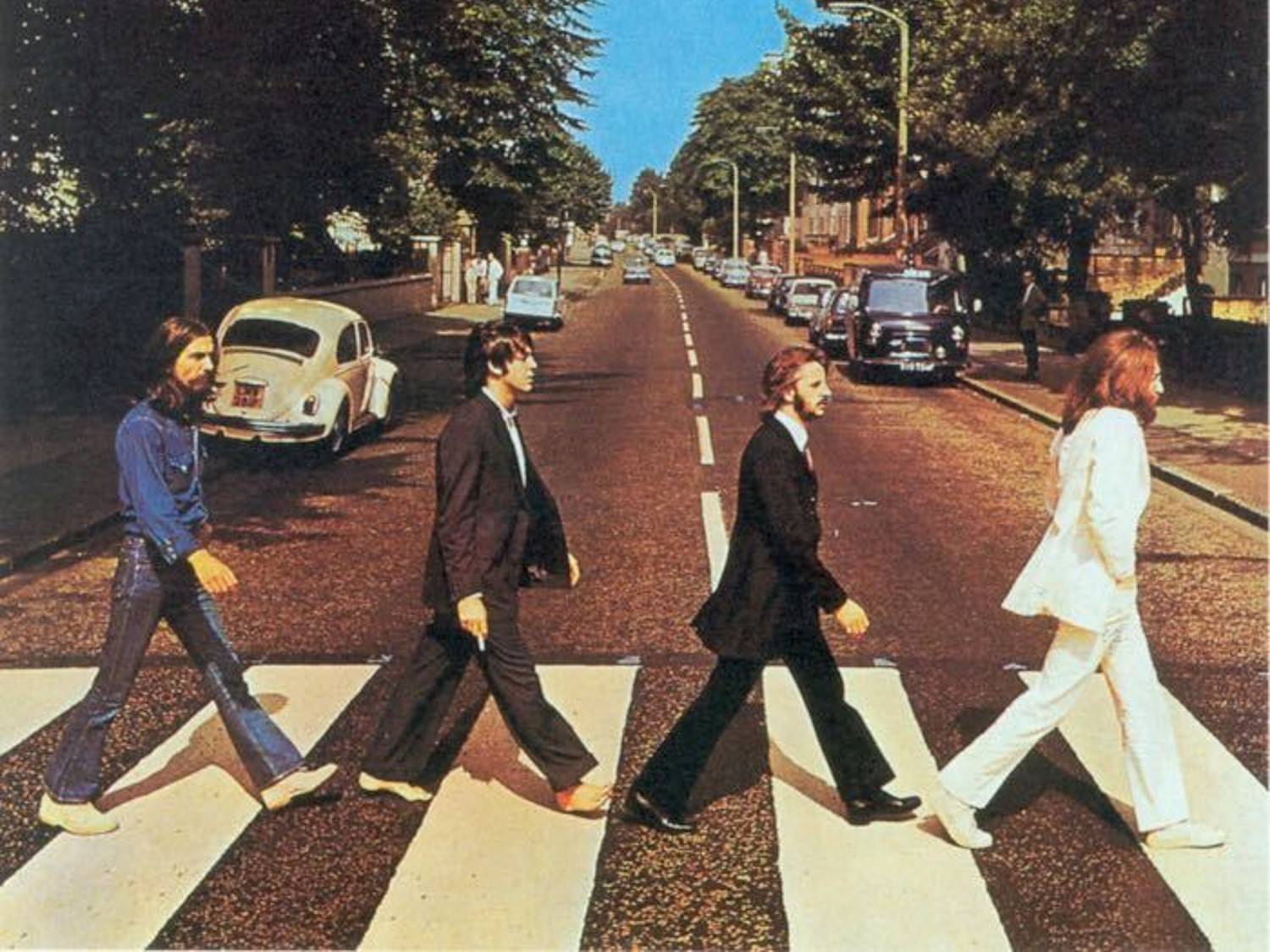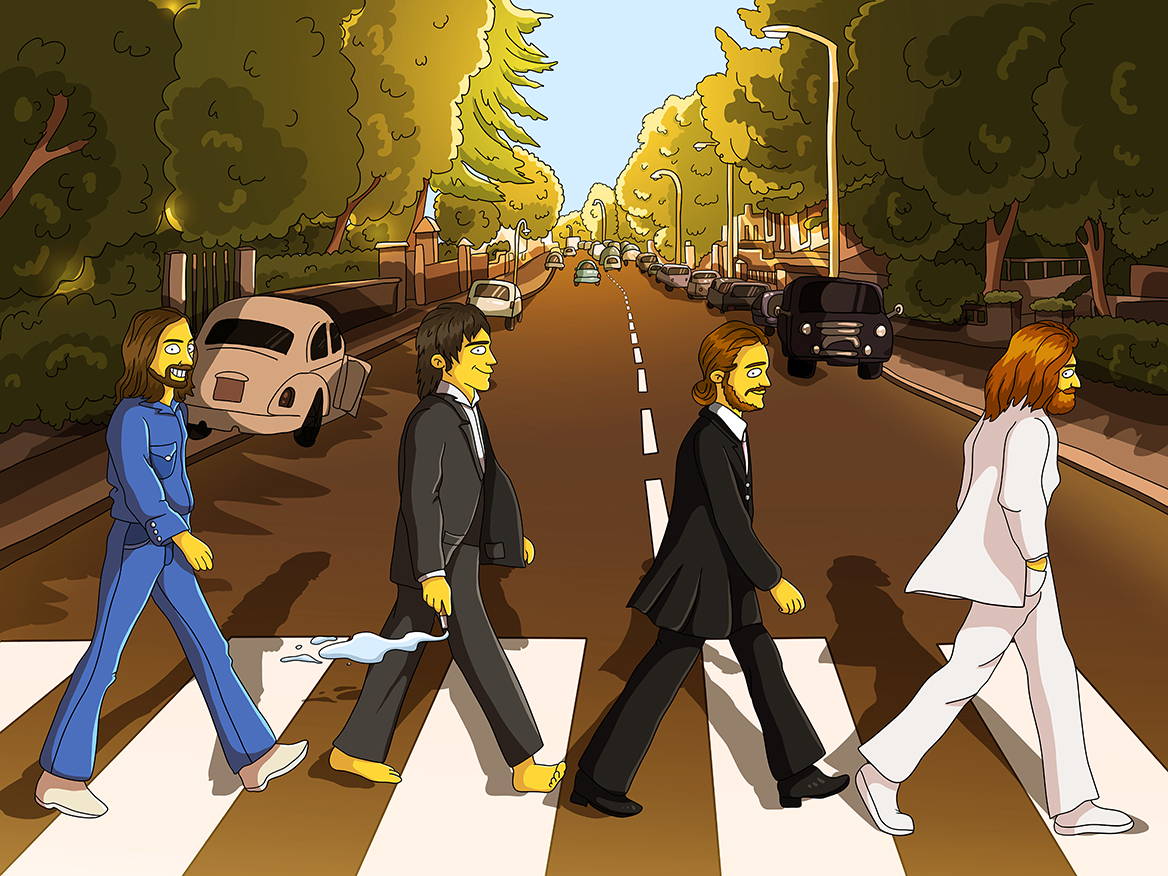 Describe your vision. Tell us about your specific requests and upload your picture!